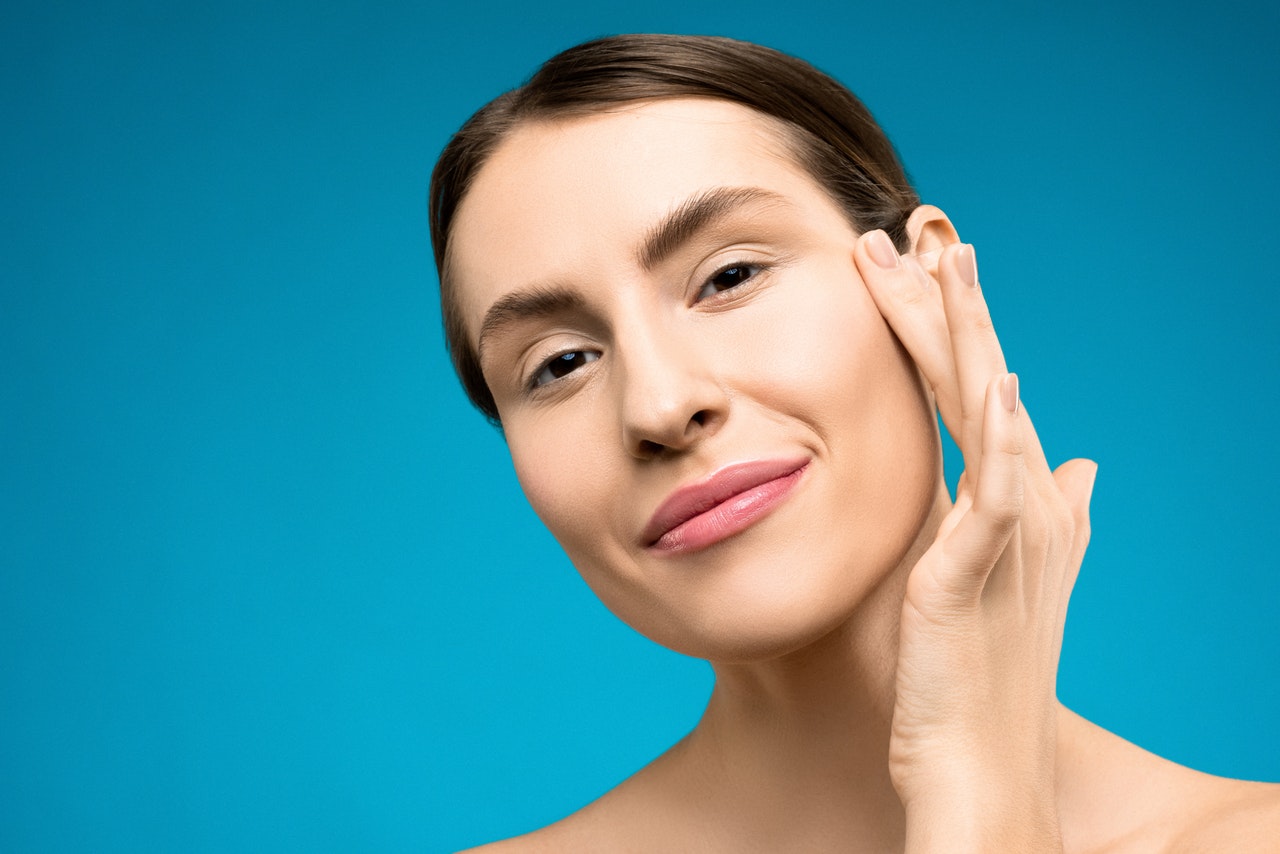 LEAD THE WAY
Skin care essentials
For the young and the old, the carefree and the careful, those looking for essentials only and those who want the whole package. We got you.
Our skin care line is based on our philosophy that less is more. We want you to feel comfortable in your skin, and live your life carefree and enjoy the moment.

All natural
Our products are based on natural ingredients – we use no additives here.

Sustainable
It's our job to look after our planet. We are a sustainable business.

Cruelty free
Our products are never tested on animals and are certified cruelty free.

Ethical
We take pride in the fact that our business processes are as ethical as they can be.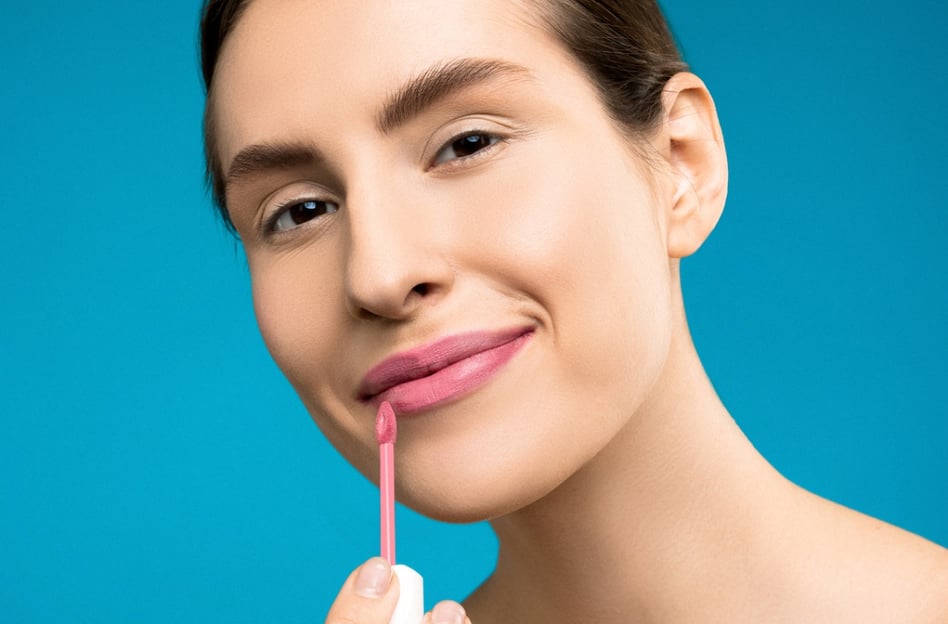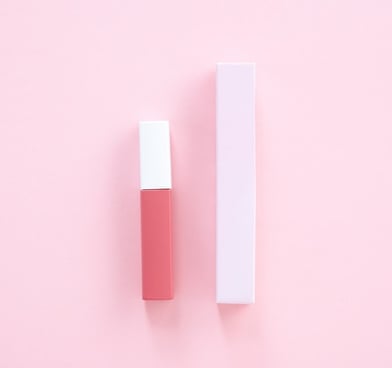 LIP CARE ESSENTIALS
Lip gloss
$40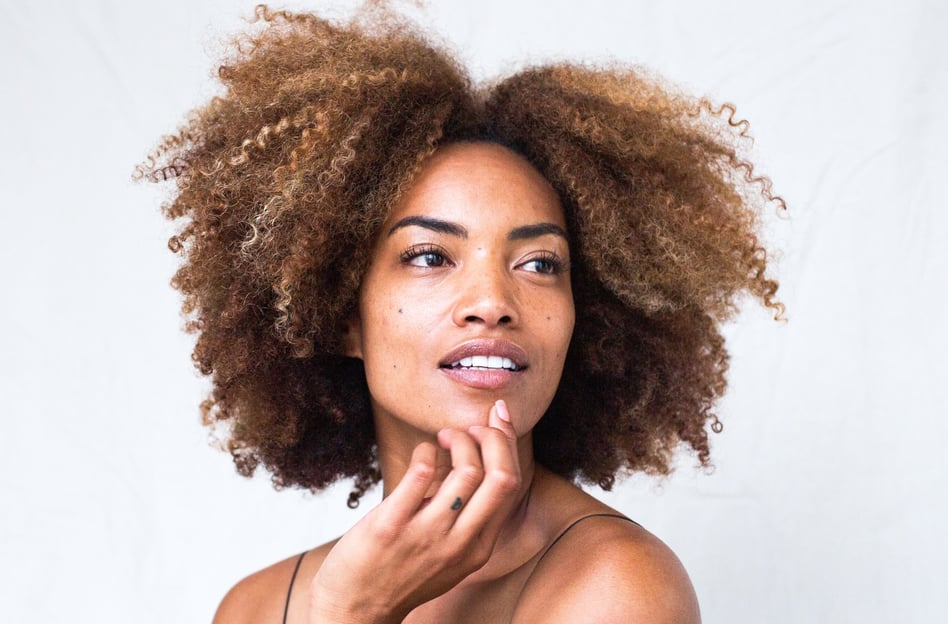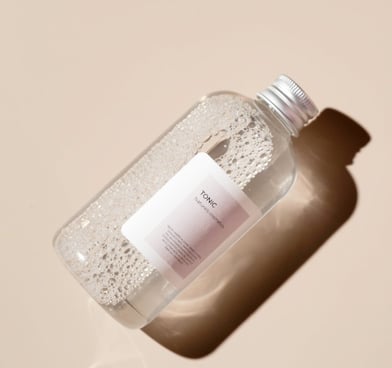 SKIN CARE ESSENTIALS
Tonic water
$40
Up to 30% off on selected items
Use code SALE22
FREE SHIPPING on all orders of $50