Protect and keep your skin healthy and beautiful.
Created by skin care professionals.

Created to protect and keep your skin healthy
As skin care professionals, we work with individuals who have complex needs including acne, seborrhea, irritations, allergies, and more. From skin treatments to treatments for eczema and psoriasis*, each individual needs an answer.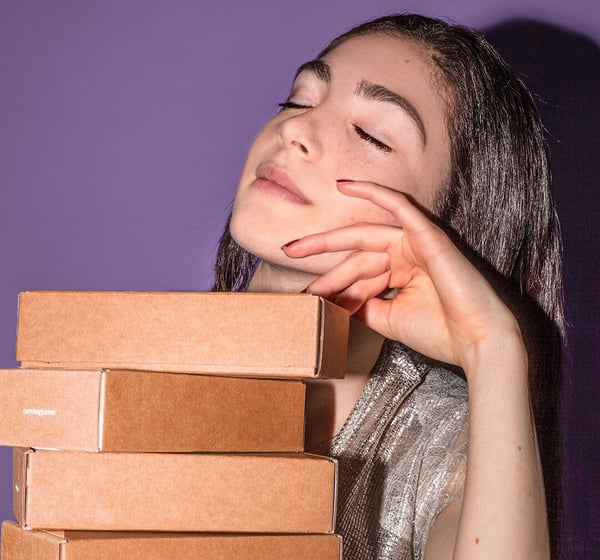 We care that your skin would be healthy, so we share skin protection tips on our Instagram. Be aware of your skin and never be satisfied with that.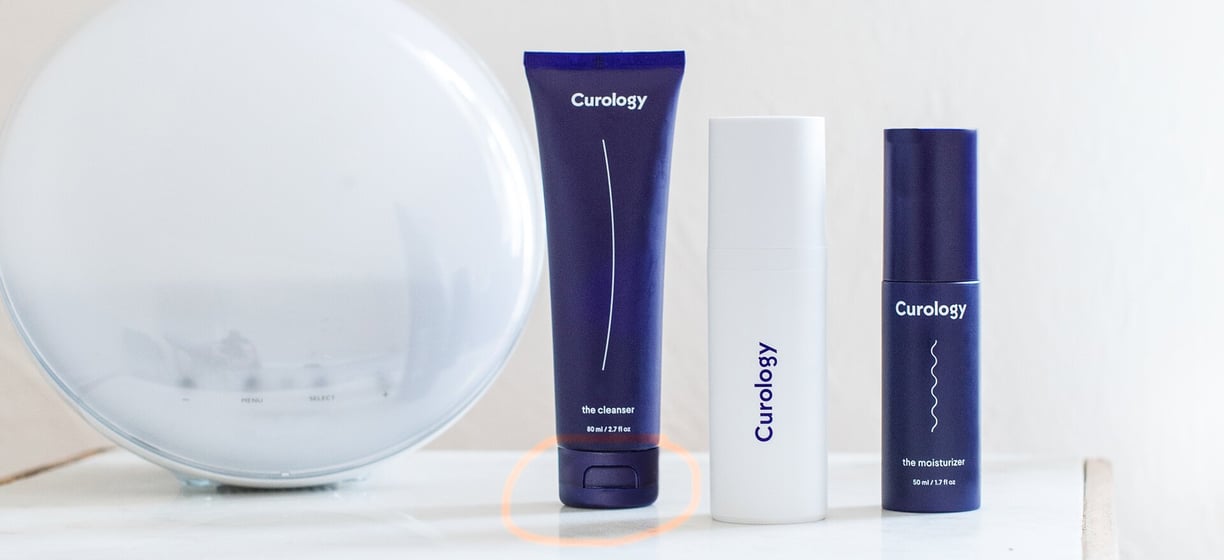 You can find our products at these stores
Currently, you can purchase our products only at these stores. Also, at these stores, you will get all the needed information about Skincare products line.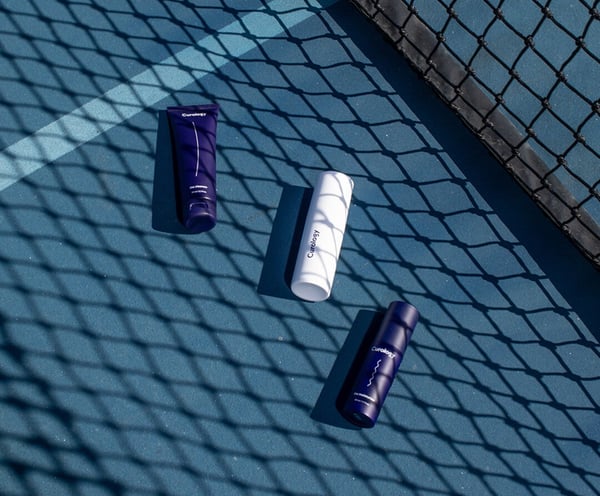 Is it created from natural products?
Skincare is created from 100% natural and organic products for your perfect skincare. We are happy, that our customers can be proud of their healthier and beautiful skin like never before.